sali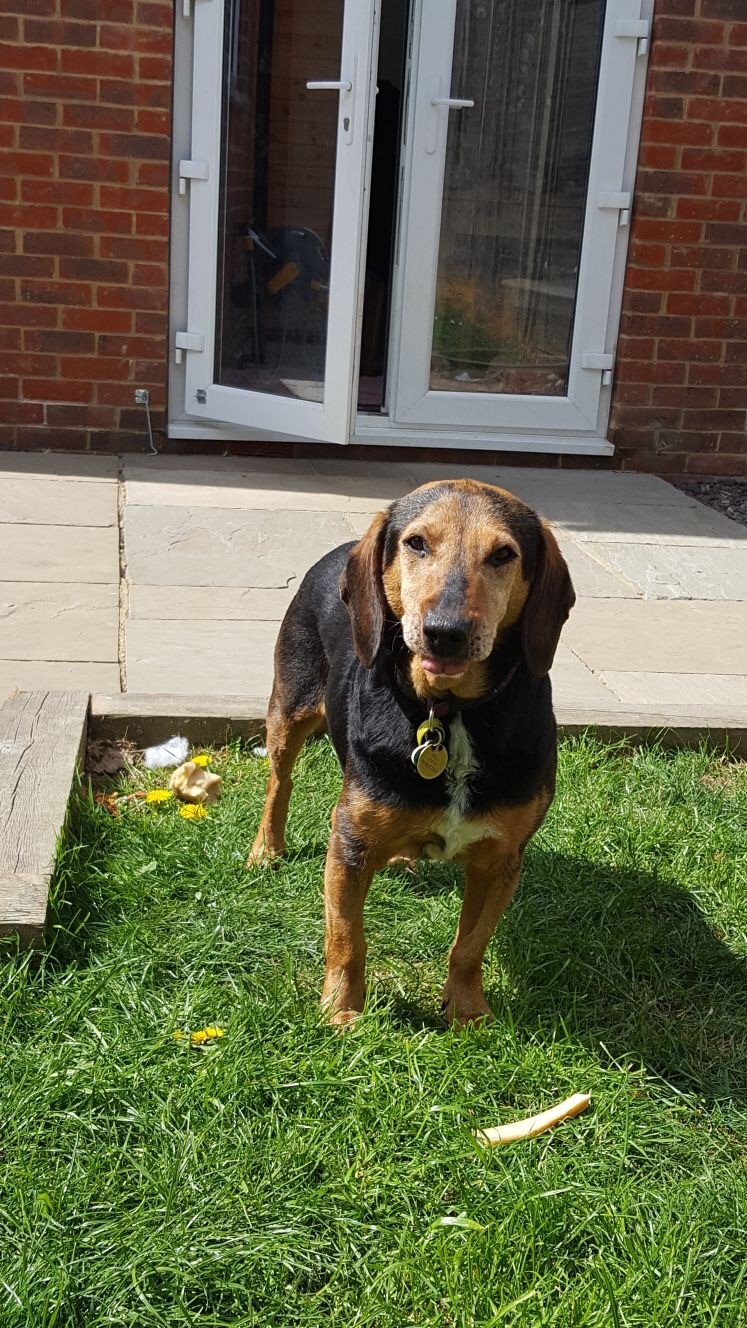 Sweet Sali Is about 7 years old. 18 kilos, she is about the size of a Cocker Spaniel in height but longer in the body.
Gets along very well with all dogs. Enjoys walks.
Loves people. Easy, kind character, loves to sit near you.
Sali is looking for a loving home where she will be looked after and get lots of home comforts and lovely walks.
Microchipped, spayed and vaccinated.